Available online from 25 to 27 April on MYmovies.it
Directed by Laurits Flensted-Jensen
Italian title: Ballerino di spettacolo [t.l.]
Denmark
/
2020
/
77 min.
Colour
/
O.V.
/
Subtitles: English
Cast
Lasse Eckstrøm Jensen
Lasse is a show dancer and loves the euphoria of the limelight. 15 years ago, he was known as Laze: a step-dancing pop
star with the single hit 'Steppin Out'. Since then, his life has been a schizophrenic roller coaster ride with dance, drugs
and prison sentences. Now, Lasse is heading to prison again, and he has decided that this will be the last time. Lasse
wants to decisively cut ties with his chaotic life, where the dream of a career, a girlfriend and a family is being
suffocated by drugs, death threats and the hunt for intensity.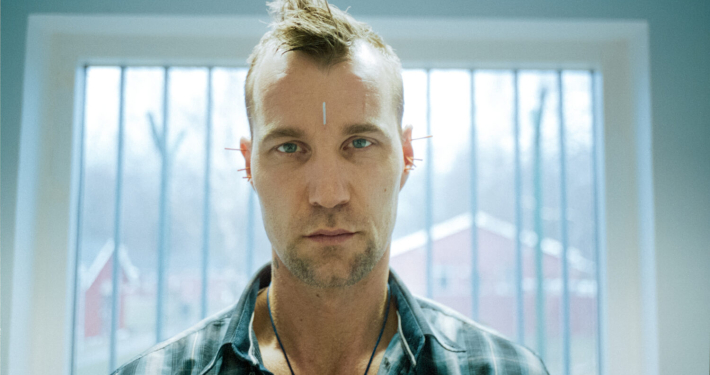 Laurits Flensted-Jensen – (Denmark, 1985) he is graduated from The National Film School of Denmark's
documentary programme in 2013. His graduation film Snow, his short fiction Melon Rainbow (2015) and Neon Heart
from 2018 have received several awards and have been selected at various international film festivals.
Show Dancer (doc, 2020)

Neon Heart (2018)

Melon Rainbow (short, 2015)

Snow (short doc, 2014)

Frjandi (short, 2010)